Here's a "family tree" style chart (.pdf 33kb) that shows all known black belts in our branch of Ji Do Kwan and locates River Valley Tae Kwon Do within that history. If you studied under Master Choi Bong Young and/or Sean Owen, or if you have trained with any of these individuals, we'd love to hear from you and hope you'll get in touch: bill@rivervalleytkd.com.
Tip: this document is formatted to print on a very large piece of paper, so the type will be tiny when you click the link. Use your browser or Adobe Reader to zoom in so you can read the names.  In some browsers you can use the Control+ keys to zoom in and Control- to zoom out.
River Valley Tae Kwon Do Instructors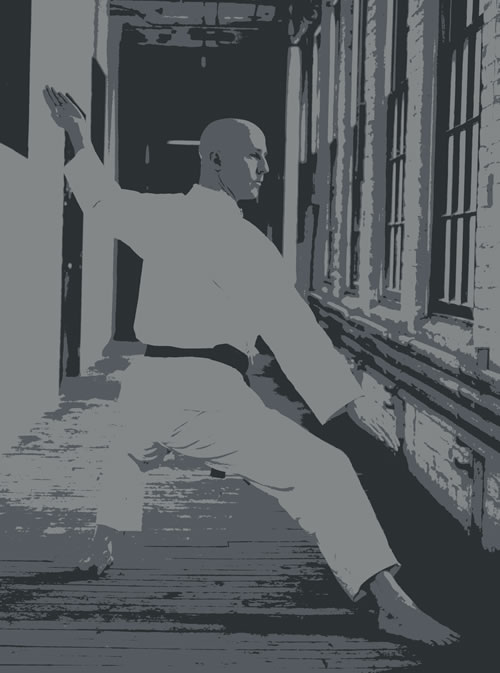 William Tuman has been practicing and teaching the Ji Do Kwan style of Tae Kwon Do since 1989 and holds the rank of Sa Dan (Fourth Degree Black Belt) from the Kukkiwon in Seoul, South Korea. He founded River Valley Tae Kwon Do in 1997.